I've been very busy in 2013!
---
I've been very busy in 2013!
---
The year 2013 has been incredible and with it has come many positive changes.
The year kicked off with the birth of our daughter Jasmine Maisy, she is doing very well and in as little as three weeks time we shall be celebrating her first birthday. Along with a new life comes the sense of new direction and working towards fulfilling creative projects, it is time to get to grips with new challenges in 2014 and make fresh headway. I start this with the launch of a new web site to showcase my creative portfolio.
I hope that you enjoy looking through the new site, it has been a bit of a trial putting it together. Many thanks to my brother (aka Uncle Rich) for helping out on occasion with the really geeky stuff!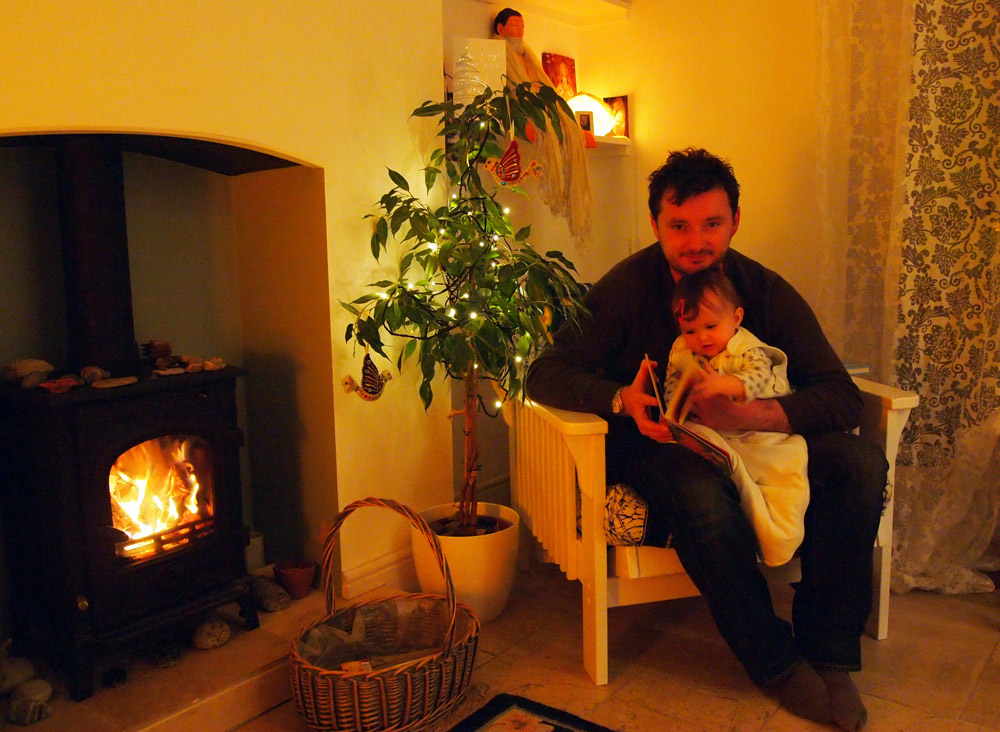 At home with my daughter Jasmine, Christmas 2013